Safety & Toxicology
Frontage Laboratories provides safety assessment and toxicology services to guide new therapies from discovery to full development support. Our highly skilled and client-focused staff has extensive academic, scientific, and pharmaceutical industry experience.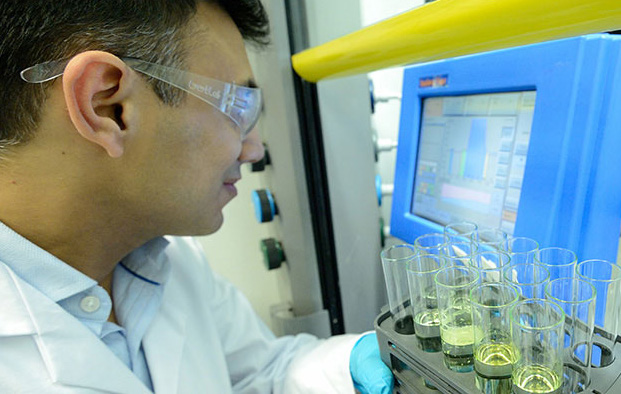 We offer a complete suite of services including Pivotal and Genetic Toxicology, General Toxicology, Toxicokinetic studies and Safety Pharmacology.
Our extensive profile of IND enabling pivotal studies support swift progression of your lead compounds into the clinic – streamlining your development process.
Regulatory/General Toxicity

Maximum tolerated dose
Dose range-finding – 5-14 days
Single and repeat-dose GLP
Rodents, dogs, NHP, minipig
Complete toxicokinetic support with LC-MS/MS

Safety Pharmacology

ICH core battery: CV, CNS, respiratory
Supplemental studies: renal, GI

Full clinical and anatomic pathology, ophthalmology, ECG
Post IND Service
Chronic toxicity
Juvenile toxicology (Rats)
Investigative toxicology
Carcinogenicity studies

GLP Analytical Support
Dose formulation analysis method development, validation, sample analysis under GLP
Bioanalytical method development, validation, sample analysis under GLP, plus pharmacokinetics determination
Animal welfare
Frontage Laboratories, Inc. is committed to the enhancement of animal health and welfare. We honor an organizational commitment toward the ethical and humane use of laboratory animals, paying particular attention to the housing conditions and environmental enrichment of our animal species.